Run for RUN DIPG
A huge thank you to everyone who fundraised, participated, cheered, ran, swam, cycled and supported our Run for RUN DIPG Event this year! We were absolutely amazed by the turnout, not only at our in-person event in Newcastle, but by the incredible numbers who showed up for the cause across the state and the country!
A huge thank you to our event sponsors and partners, and a special thanks to the volunteers, who set up the course, sold merch, kept our runners hydrated and generally ran the show behind the scenes.
A special mention to Michelle, from Little Kite Photography, who provided these beautiful images of the day and managed to capture the incredible vibes of the day, thank you!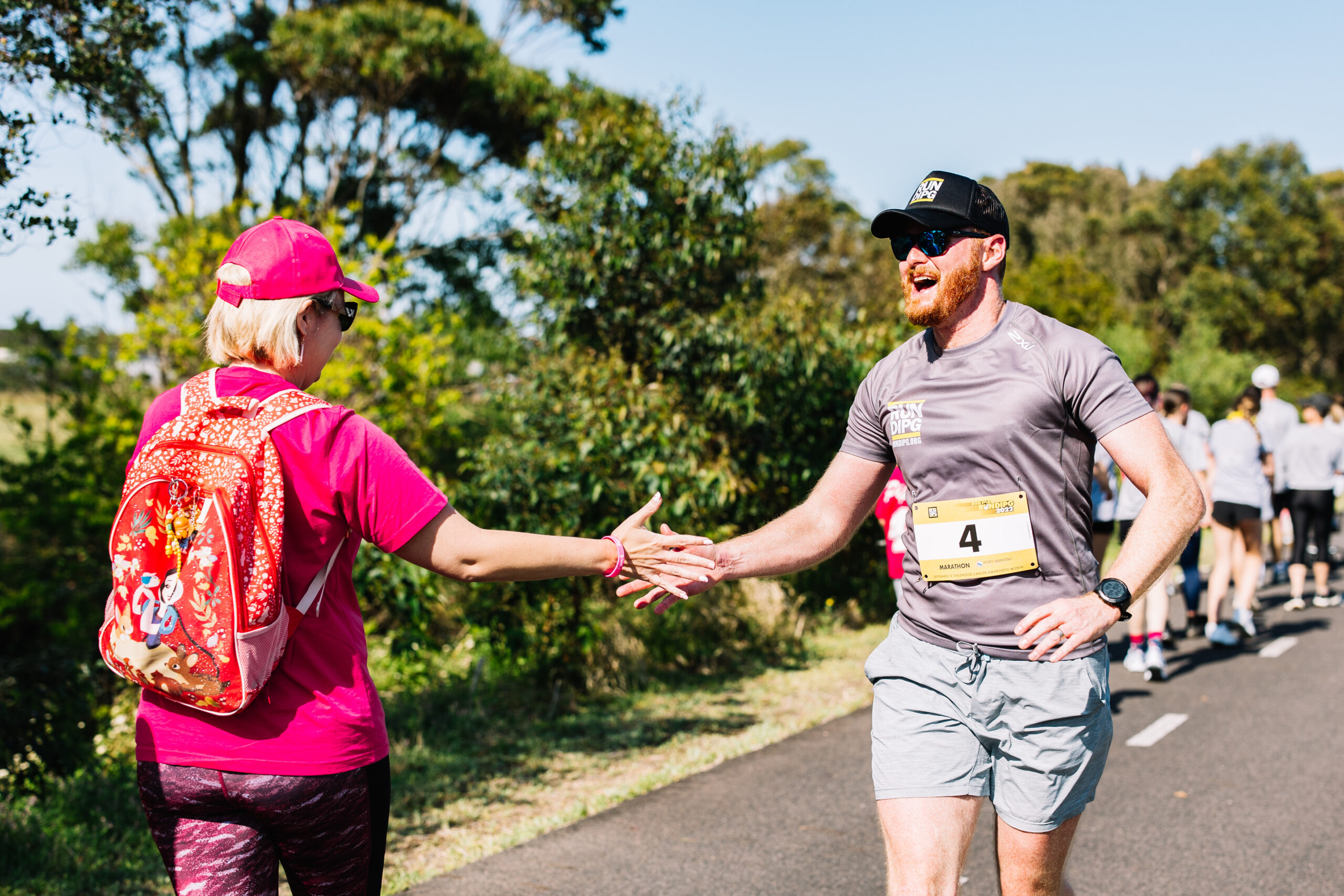 Thank you to Brett Nixon, who provided these amazing images of the day, thank you!