Our partnerships are integral to our ongoing success and our commitment to
Moving Towards a Cure
Partnership Testimonials
We were a donor, then we became a partner. After hearing Matt and Phoebes story our team offered to give in-kind IT support and advice to use our skills to help RUN DIPG grow.
I wanted to contribute to a local charity and approached my employer and they agreed to allow me one paid day per month to support RUN DIPG. I help run their flagship events to drive awareness into childhood brain cancer.  
We partner with RUN DIPG as we want to support families fighting this devastating disease. We are privileged to provide our skills to maximise funds for research.  
Our rugby community has a long affiliation to RUN DIPG. It was our pleasure to launch the inaugural RUN DIPG Round 13, where we unite the community to support research into childhood brain cancer. RUN DIPG was supportive and collaborative throughout building a common campaign.  
WALK DIPG PARTNER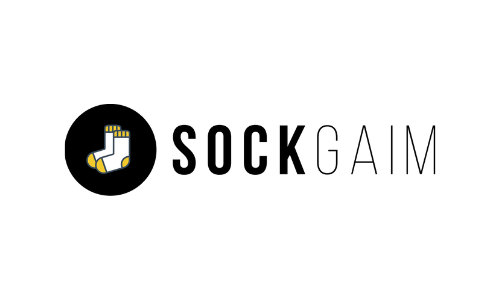 SWIM DIPG PARTNER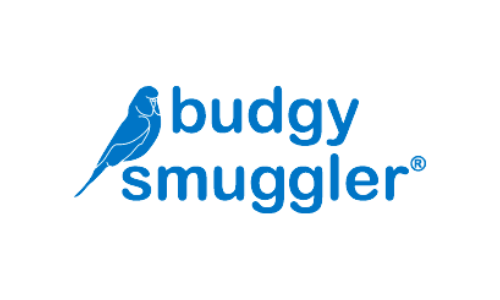 RIDE DIPG PARTNER