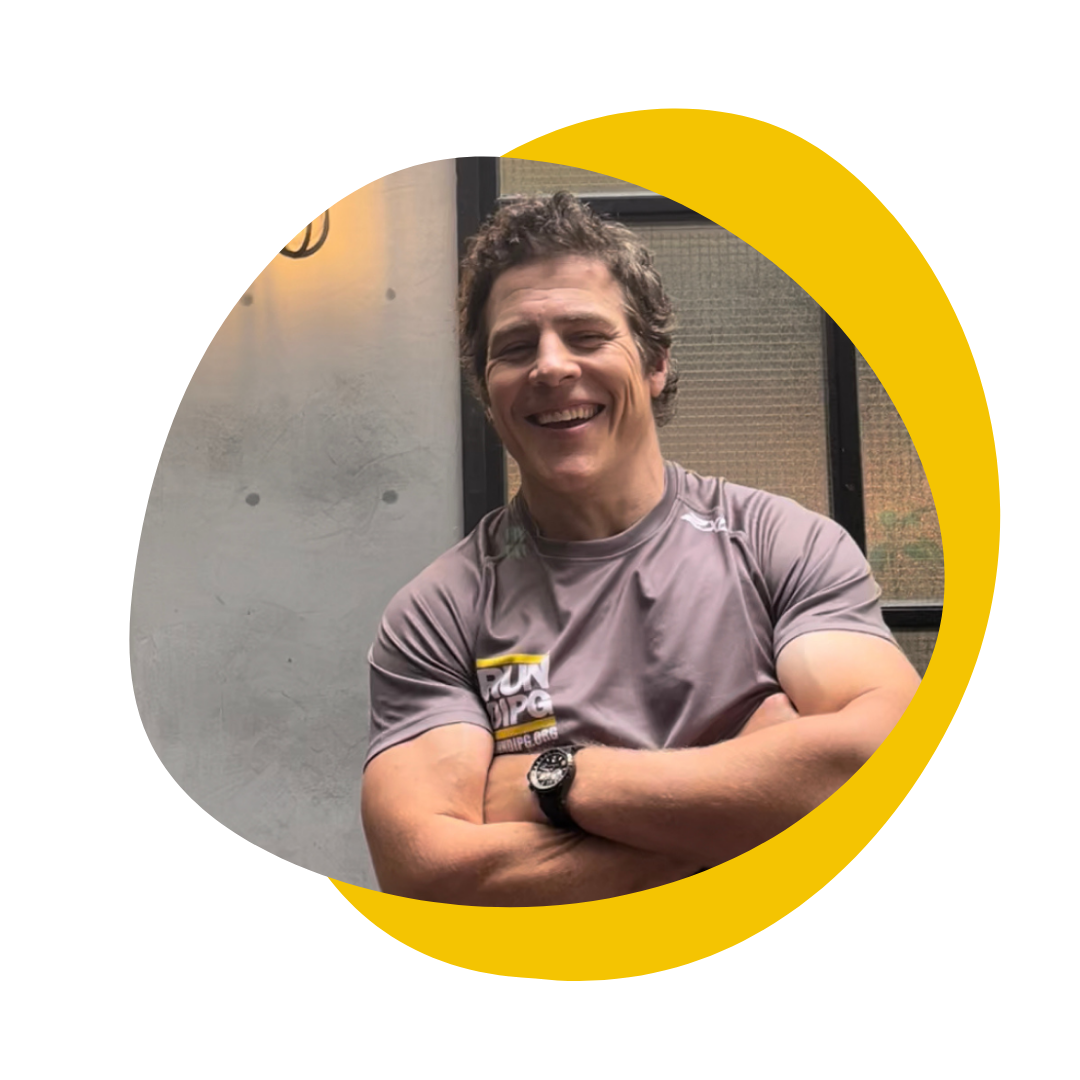 Linked by their time at Newcastle Uni, Stephen and Matt have a friendship that has a bigger purpose, to #EndDIPG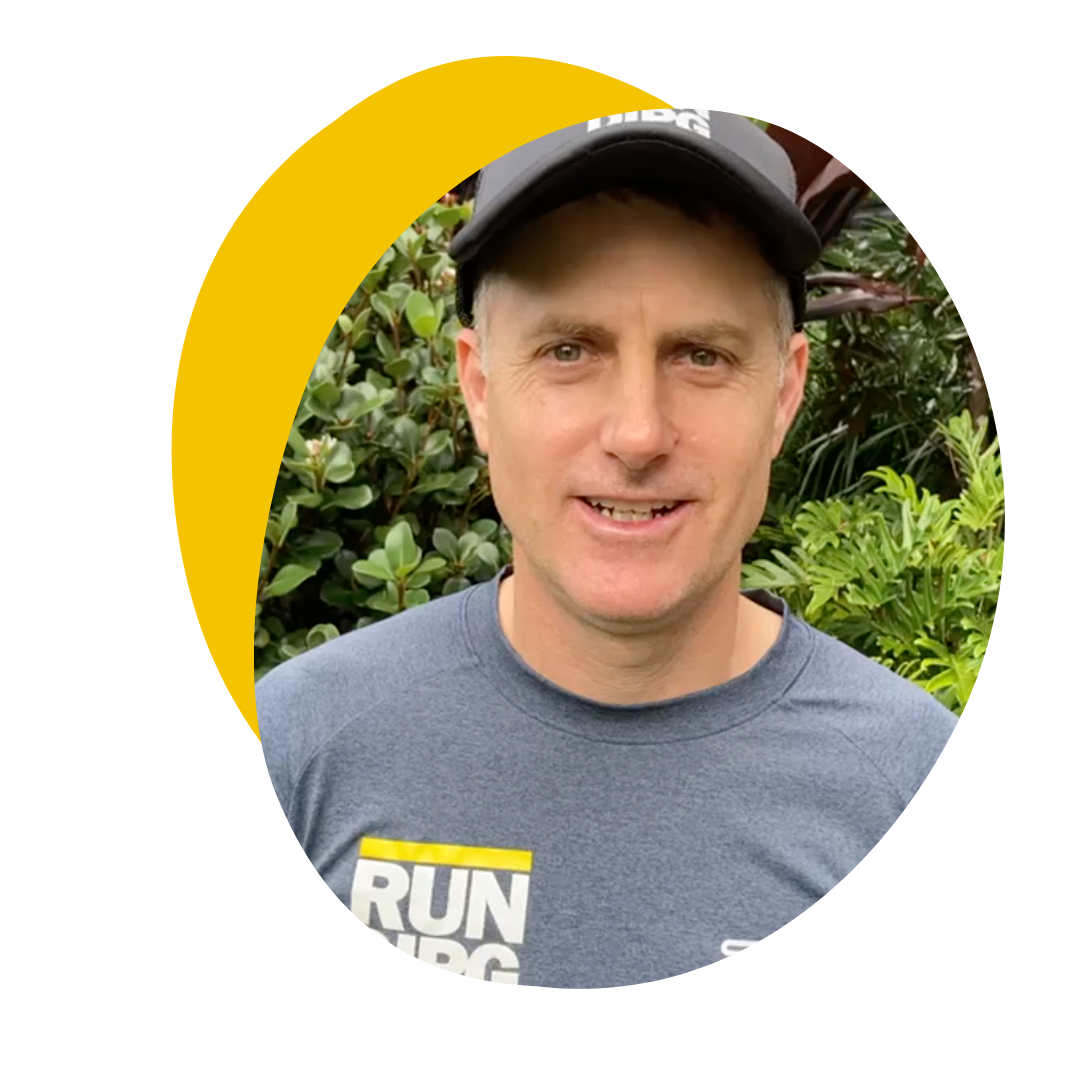 Simon and Georgie Katich
Simon & Georgie lost their precious niece to a DIPG tumour, supporting research is a cause very close to their hearts.
Nic White
Nic is the brother to a close friend in the Hunter. He was a finalist in sports dad of the year, supporting RUN DIPG.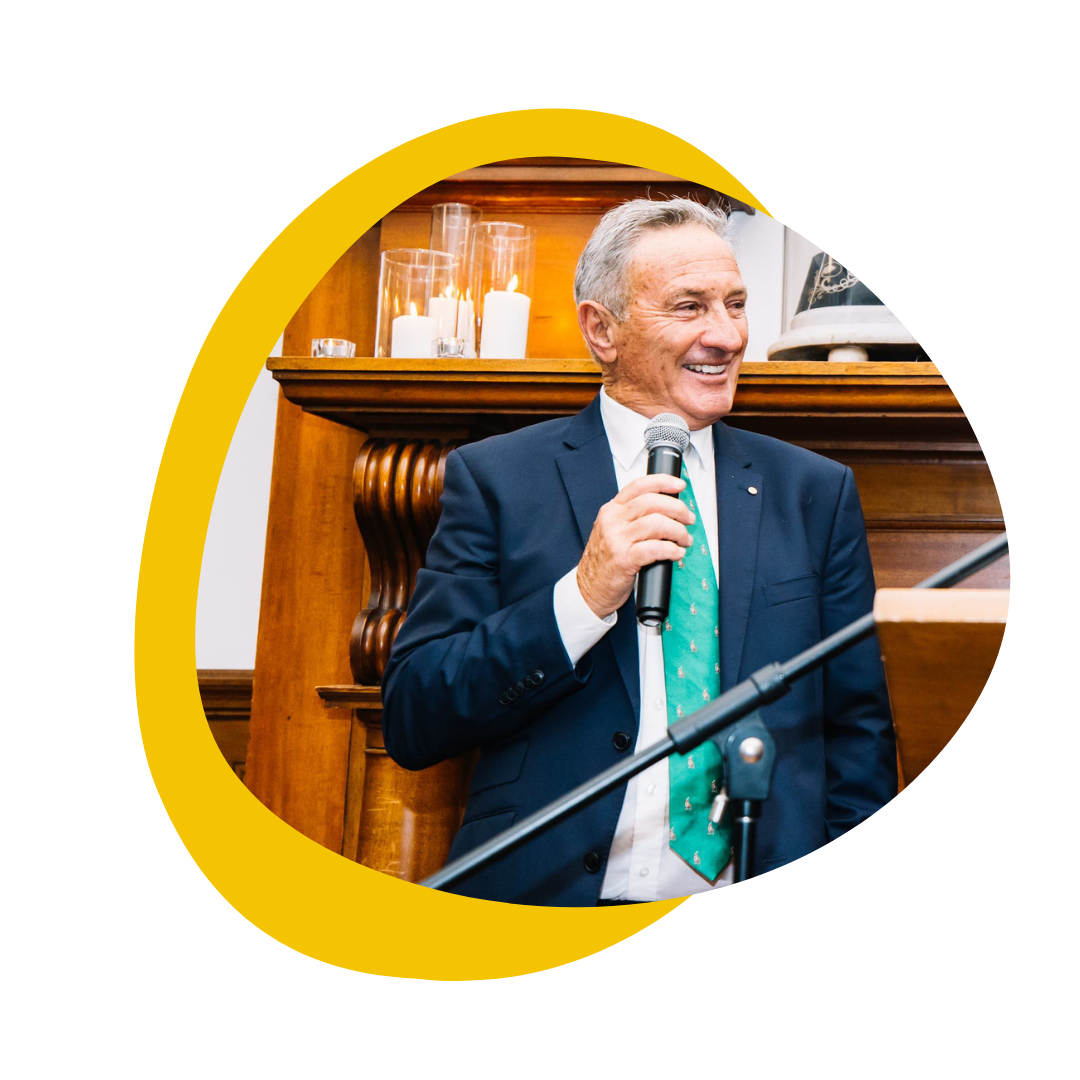 Ken Sutcliffe
A close friend to Matt's Dad, Ken has supported the Dun family since their beautiful daughter was diagnosed in 2018.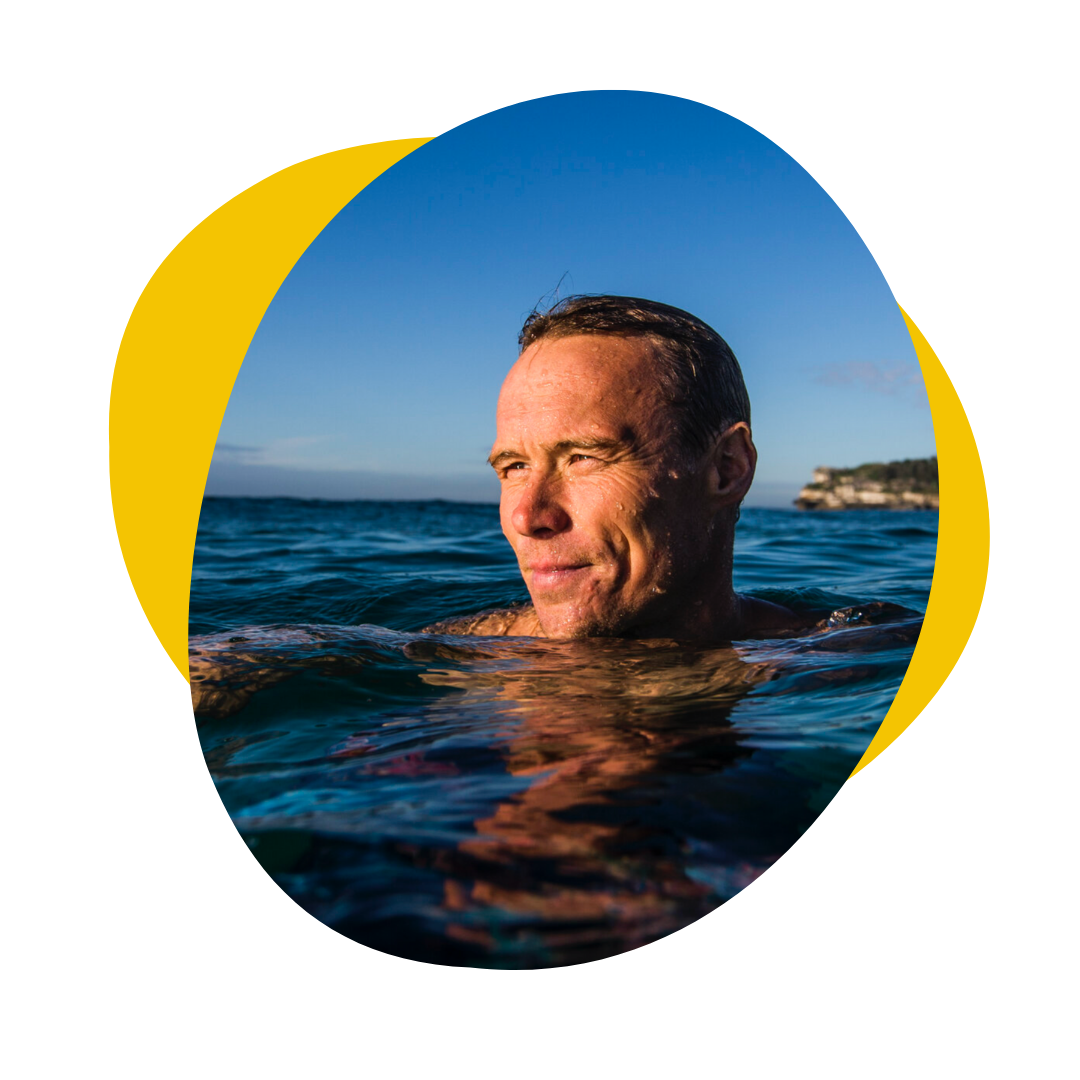 Andrew Reid
The Bondi lifeguard heard was introduced to RUN DIPG by a good friend and is partnering with RUN DIPG via his events company, Splash Series.