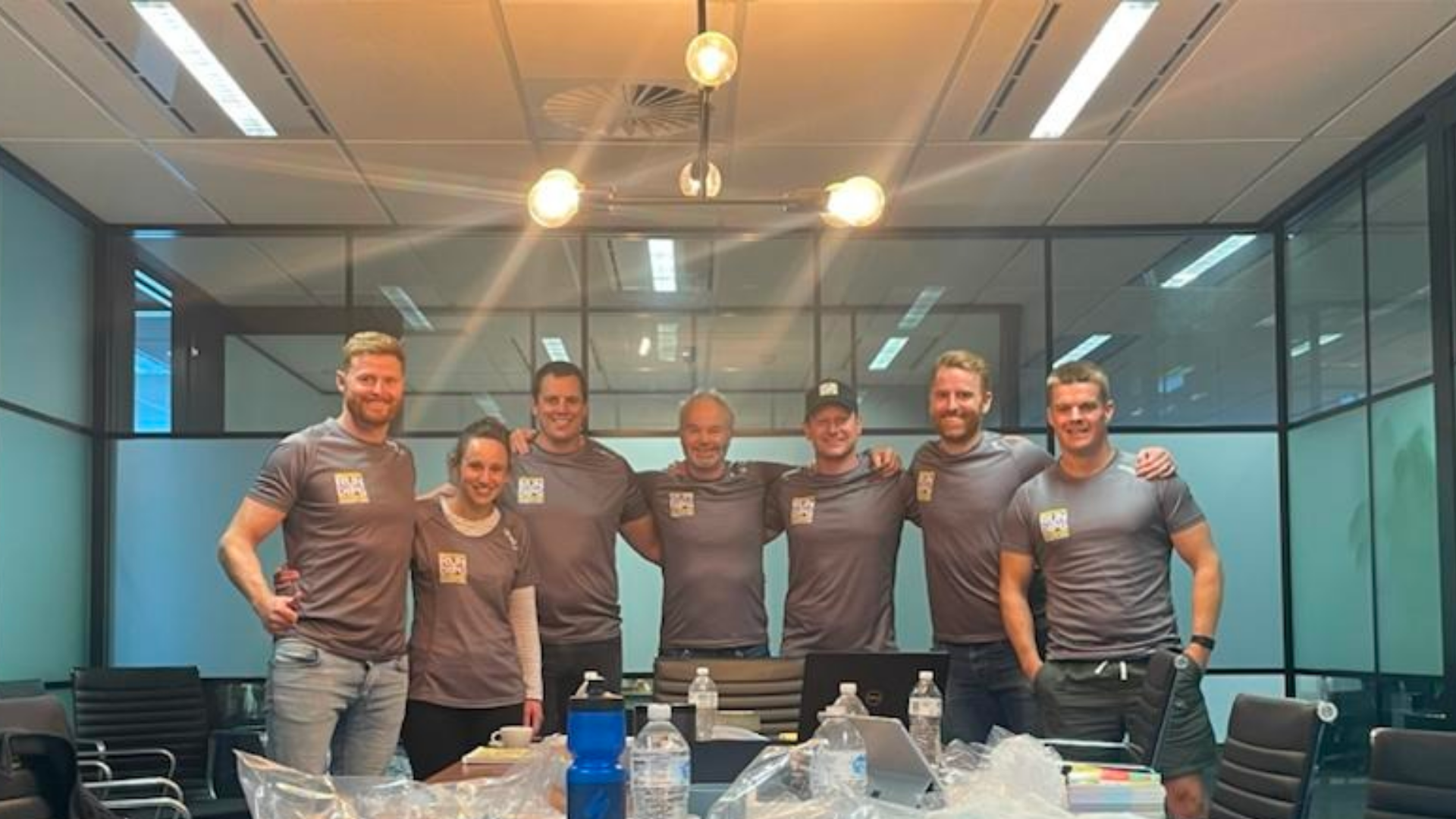 Our Board
Meet the team behind RUN DIPG.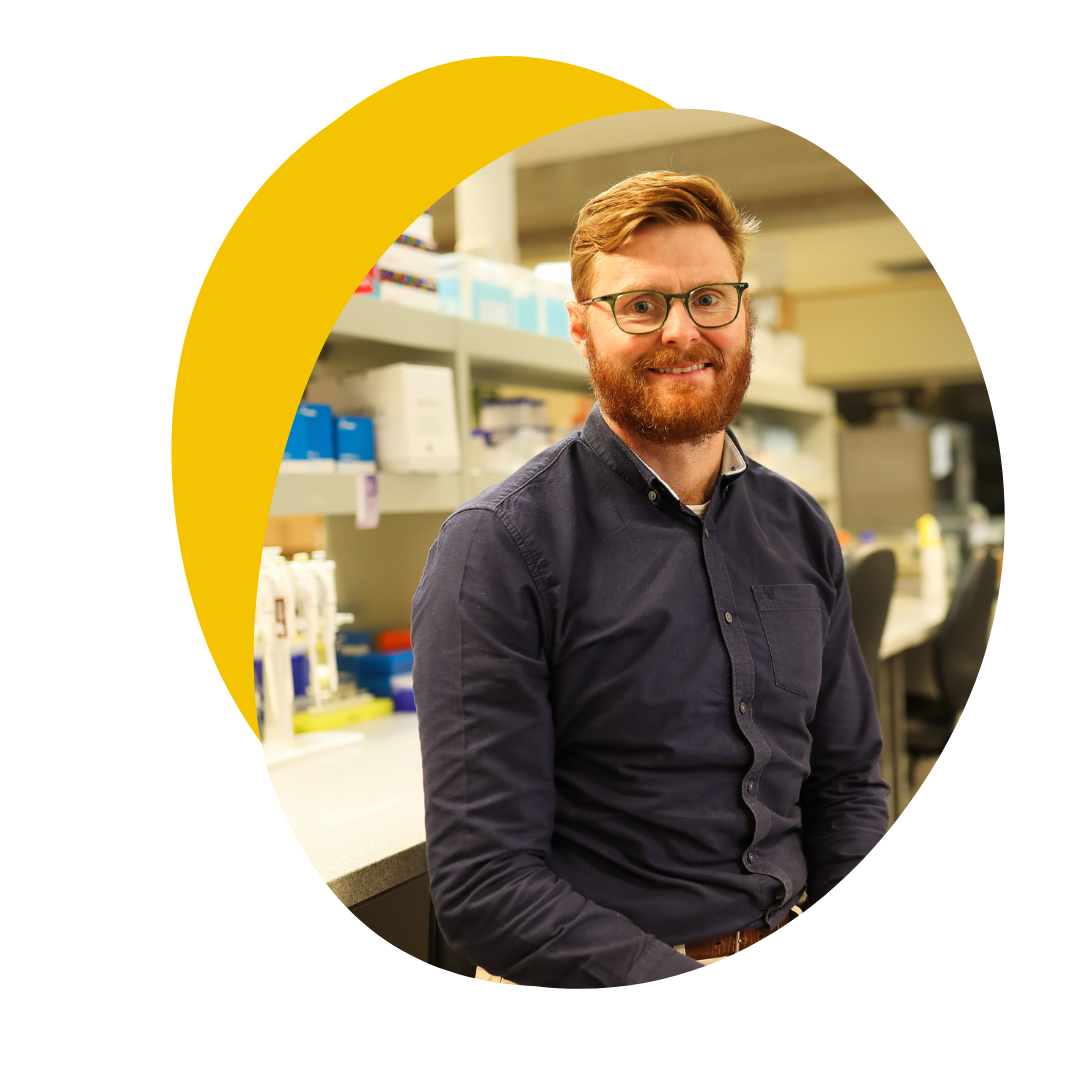 Matt Dun
Founder and director of RUN DIPG, Dad to Josephine (plus George, Harriet and Henri), and husband to Phoebe, I am proud to do what we do for kids and families facing DMG. Knowing first-hand the hopelessness of a DIPG/DMG diagnosis, finding that no treatments and thus, no cure was available for our sweet girl in 2018, as a cancer research scientist and as a person surrounded by family and friends that were/are so keen to change this, we won't stop until 'go home and make memories' is no longer the standard line given to families. As an Associate Professor in Medical Biochemistry, my team and I study this hideous tumour at the University of Newcastle. The research we started in 2018 has since translated into an international clinical trial – providing trial treatment options to families since October 2021.
Out of the lab you'll find me running the Fernleigh Track, coaching Uni rugby or maybe in the surf, when time permits. Wherever you spot me (not hard, tall… redhead…) you know I'll be in a RUN DIPG shirt or hat, spreading the word about the brilliant work we do to give hope to DIPG families!
Phoebe Dun
I'm Phoebe Dun, RUNDIPG founder and Chairperson, Newcastle-based GP, but perhaps better known as Josie's mum. The very reason for RUNDIPG's existence. When Josie was born in 2015, Matt and my life was perfect. Less than three years later, it was torn apart when we were told she had DIPG and just 6-9 months live.
These days I spend my time caring for our three living children and working as a general practitioner. Through my role in RUN DIPG I enjoy sharing our story, paying tribute to the amazing daughter I had and being the voice for children, who like Josie, did not live long enough to have their own. Providing a listening ear to other parents who also have children or loved ones diagnosed with DIPG and advocating for better outcomes. I enjoy running on the side, and am happiest on summer holidays! I really believe that children who are diagnosed with DIPG deserve hope. And to provide hope, we need to continue the research that will lead to the development of clinical trials that may, one day, give DIPG sufferers a real hope for long term survival.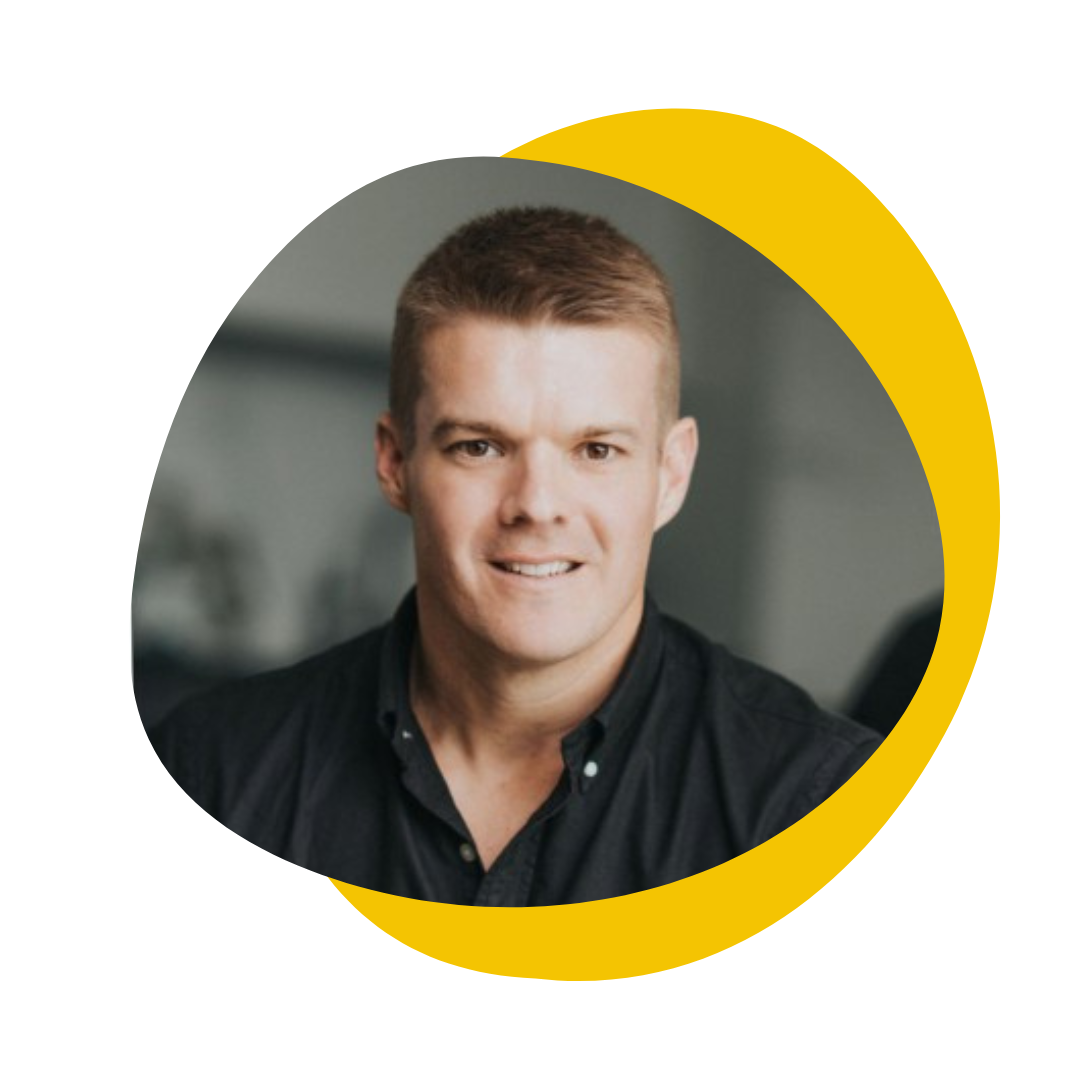 Luke is a founding board member and was actively involved in the setup and registration of RUN DIPG. Luke is the loving uncle to Josie and witnessed first-hand the devastation DIPG has on his family, friends and network.
With a business and marketing background, Luke is actively involved in the development and execution of our marketing and fundraising strategies. Outside of RUN DIPG, Luke is the founder and visionary behind Eagle Eye Insurance Solutions (EEIS) which created the merger of three firms Wagecover, Eighteen33 and EEIS to create Aviso All Points in 2019 then Aviso Broking in 2022. His objective was to create a service-oriented and solution-focused business that brought together professionals to devise and implement innovative and cost-effective insurance solutions for their clients.
Outside of work, Luke is a father of four young girls, loves surfing and keeping fit competing in Cross Fit. In the community, Luke is an active member of the local surf club and is often participating in fundraising events promoting the charity.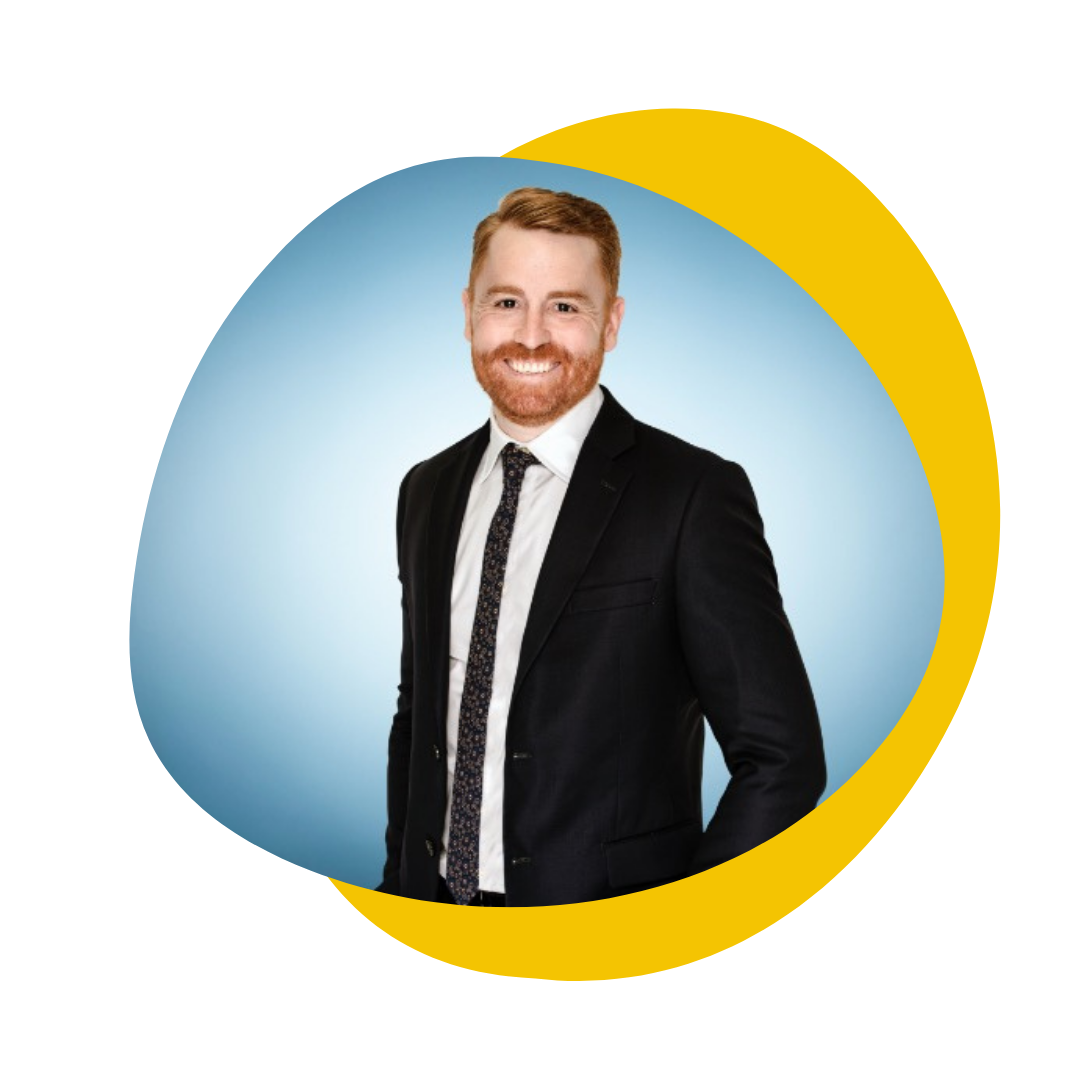 Joe Kennedy
Joe is our Company Secretary and primarily coordinates our governance, accounts and compliance areas. He is extremely proud of the rapid development of our charity in such a short space of time, which is a testament to the hard work and perseverance of our directors, volunteers, supporters and community.
Joe is inspired by the amazing research outcomes RUN DIPG has already been involved with and the future programs we are supporting. Joe's involvement in RUN DIPG has also seen him to take up running for the first time (albeit slowly!) and he ran his first 10km race in August 2019.
Outside of the charity, Joe is a Principal Solicitor and Director of labour law firm Hall Payne Lawyers. He is an accredited specialist in Employment and Industrial Law and is independently recognised as a Leading Lawyer by the Doyle's Guide.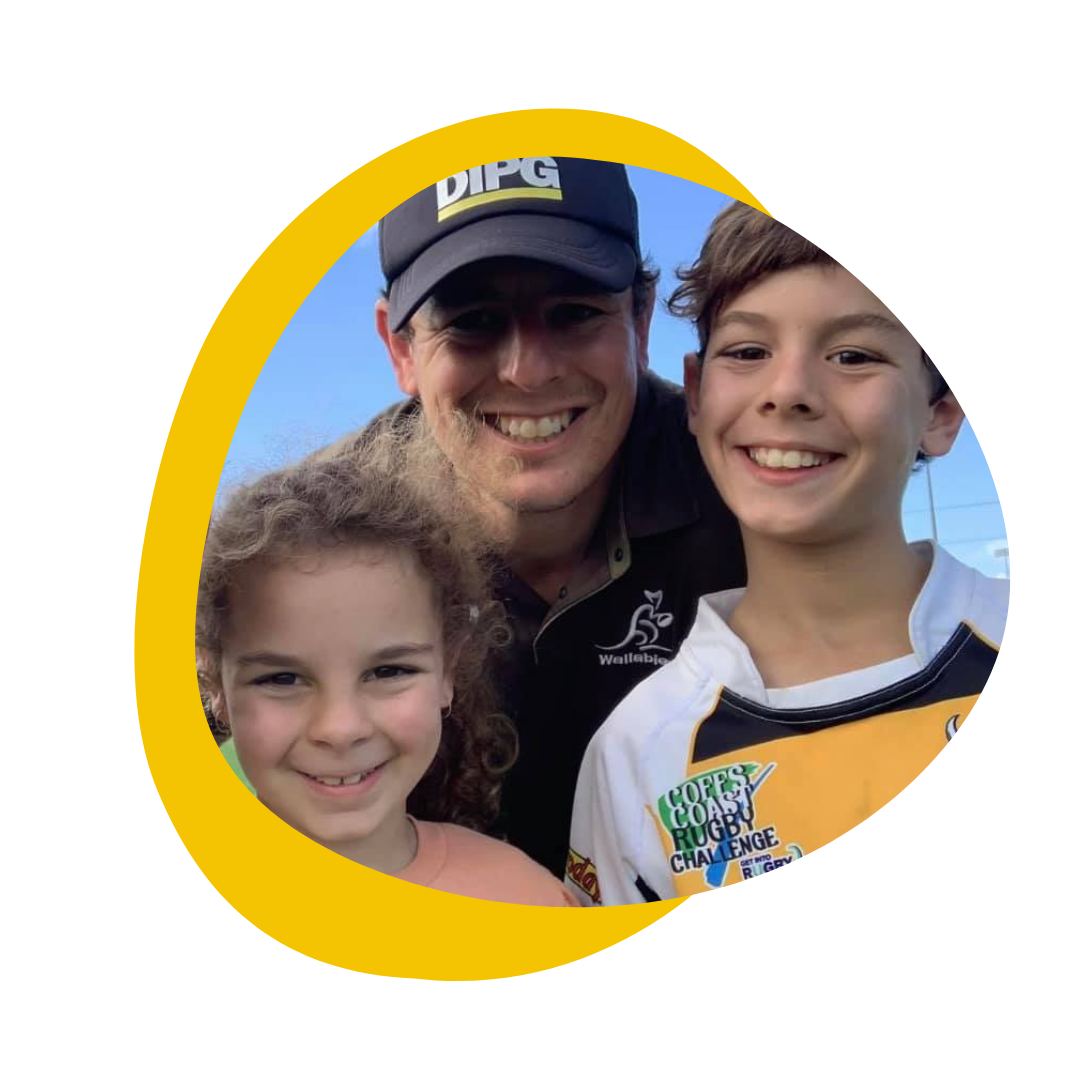 I am dedicated to RUN DIPG because I am a father of two, an uncle of six, and have many more friends who have children.
To hear about parents being told that their child has an incurable form of cancer and the best they can do is to go home, make them comfortable and make memories is heartbreaking and wrong.
My want is to help improve the outcomes of these children and their families.
My why is the children.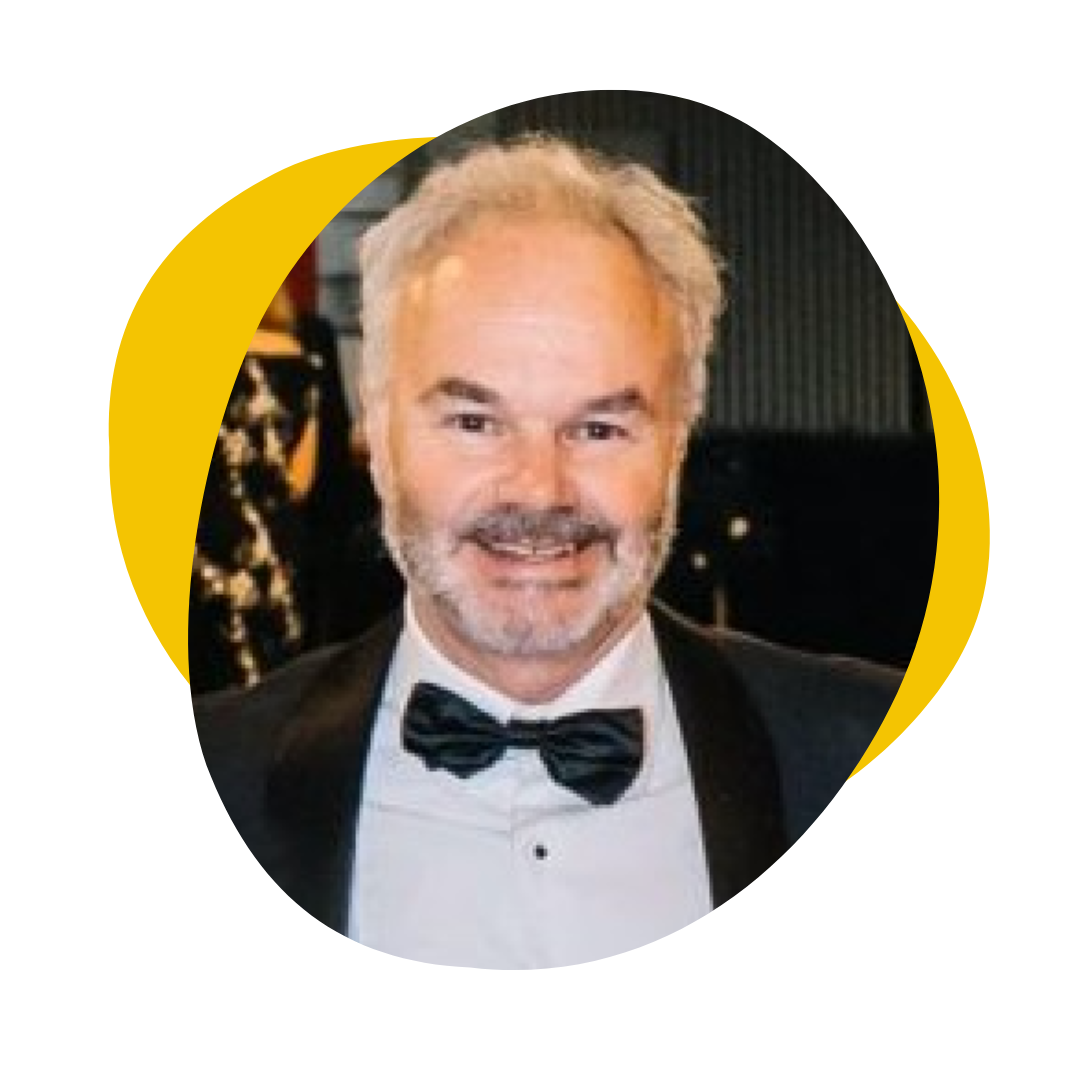 I am super excited to join the Board because RUN DIPG is a small but important cancer charity destined for big things. Matt and Phoebe Dun are leading the way in aggressively stepping up treatment for patients and support for their families. I am here because we all need to do more for children like Josie.
Professionally, I am passionate about building strong communities that make a real difference. Most recently, I led the spectacular growth of fellow cancer charity – Tour de Cure – as its Managing Director. Prior to that I was instrumental in the huge turnaround of morning TV show – Sunrise.
From my work on the 2000 Olympics and Torch Relay, I know Australians are generous and want to make a difference. Organisations like RUN DIPG are vital in giving us all confidence that our time and money couldn't be better spent.
Meet the team behind RUN DIPG. 
Jo Bennett
General Manager
Jo arrived in Newcastle in the late 1980s to study at the University of Newcastle, where she completed a Bachelor of Arts and a Diploma of Education. During this time, she worked at the Delany Hotel and later became the manager. Her love of people and community cemented her passion for hospitality, where Jo continued to work – including working for the Dun family for more than a decade.
This family connection cemented Jo's desire to work with RUN DIPG, with an ideology of kindness, compassion and excellence in management, making her an ideal choice for General Manager. Her values of hard work, passion and commitment are evident in her work and exemplify those of the organisation as she supports and works towards the same goal of improving the outcomes for these children and families. Outside of work, Jo is married with three sons and is Junior President of her boys' Rugby Club.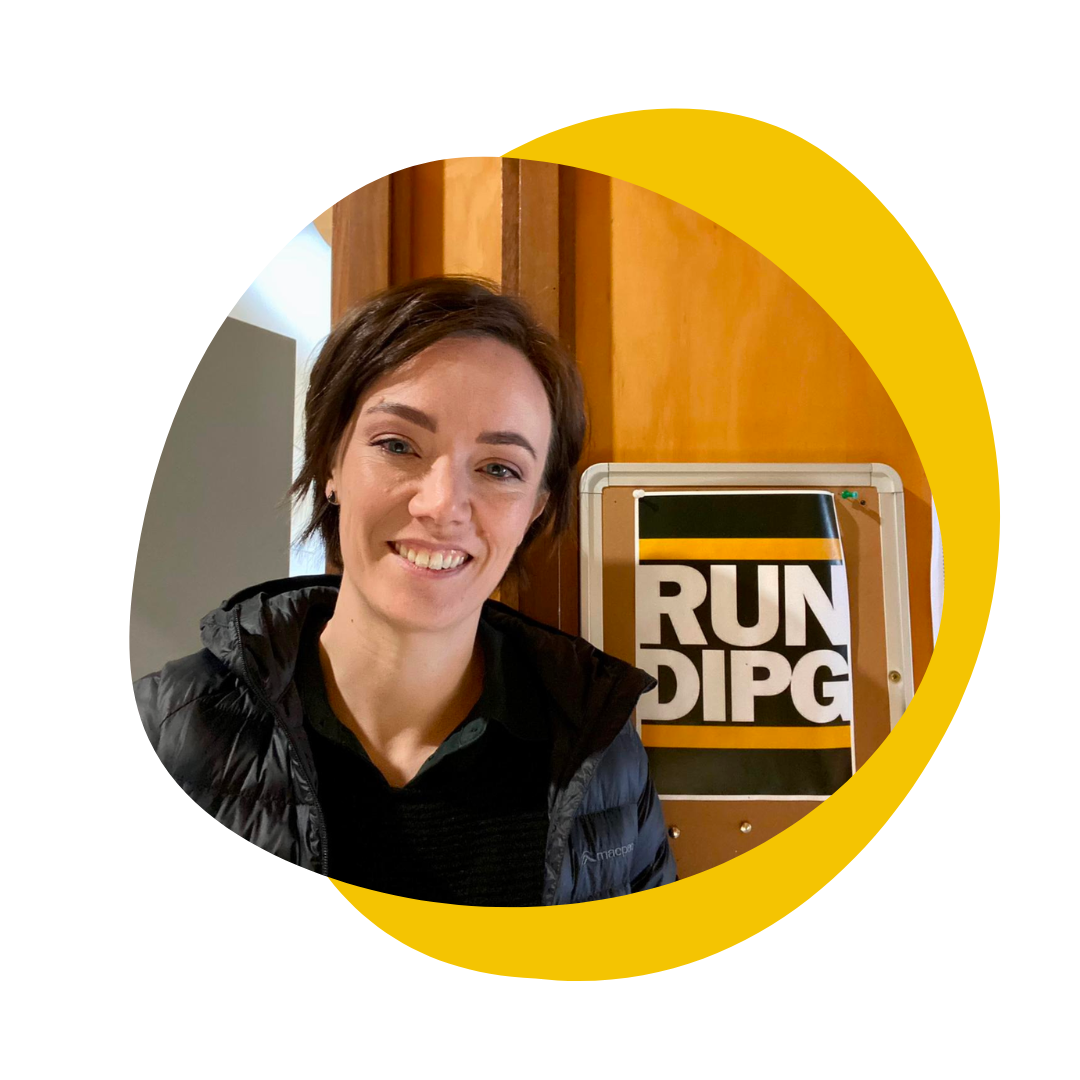 Alicia Stevenson
Communications
Learning of Josephine's diagnosis in 2018, of course I was compelled to do whatever I could to help the Dun family, and subsequently, the RUN DIPG mission. A pharmacist by trade and having studied biotechnology alongside Matt in our undergraduate years, I help RUN DIPG communicate medical and scientific information across our print, social and online media.
Assisting the Board of Directors, the General Manager, DIPG/DMG Families and the charity's supporters with administrative tasks, and event/fundraiser setup, I am proud to be part of the dedicated RUN DIPG team, and can't wait to see what fantastic outcomes we can bring about in the coming years.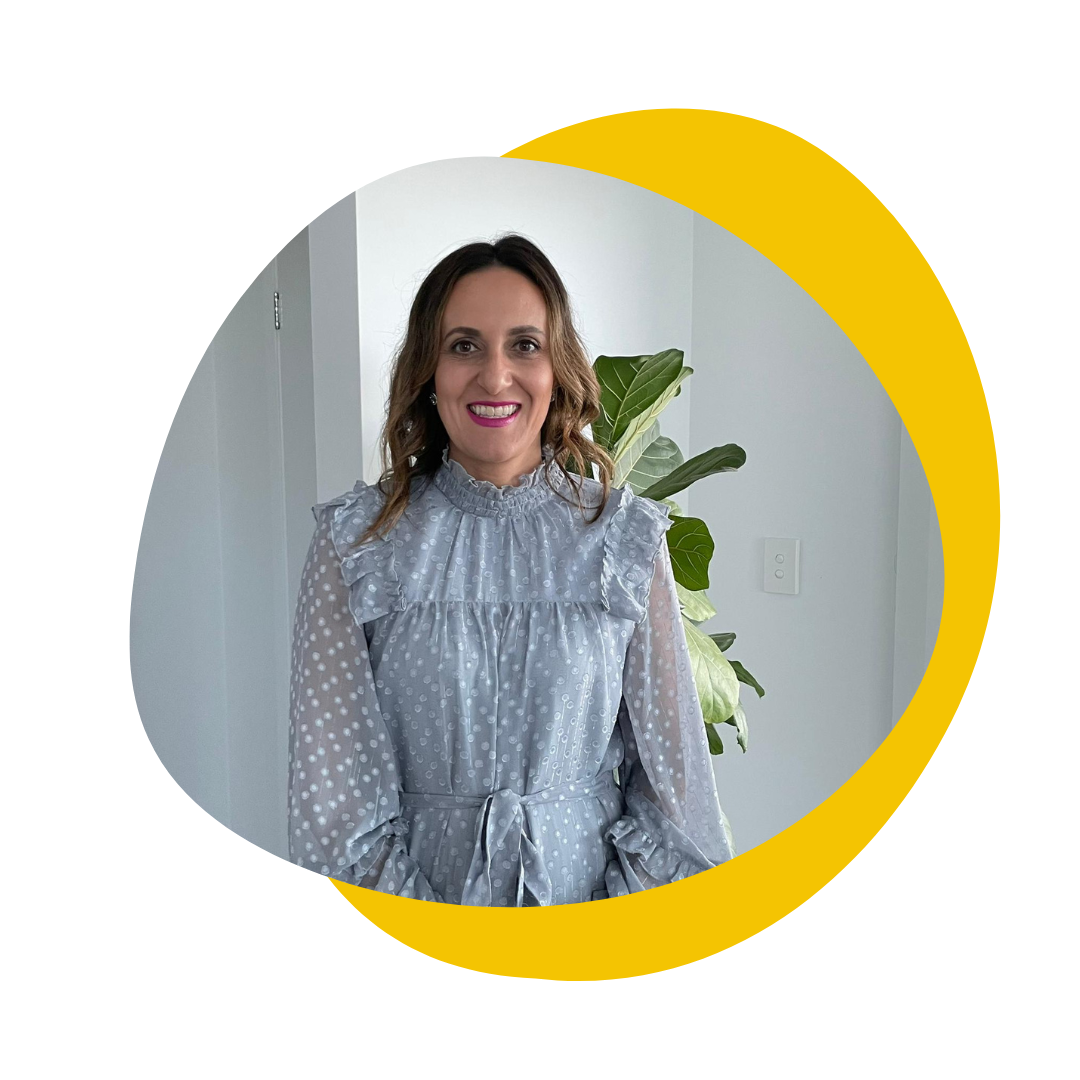 Having worked for Josie's grandparents in Mudgee and being friends of the family for over 20 years, I have seen the impact Josie's diagnosis had on the family and wider community. This combined with the personal experience of my own daughter being a survivor of childhood cancer (Retinoblastoma) made me want to help to improve the survival rate and treatment options for children diagnosed with DIPG/DMG.
I was responsible for the setup and implementation of the accounting processes for RUN DIPG in 2019 and am proud to be part of this team.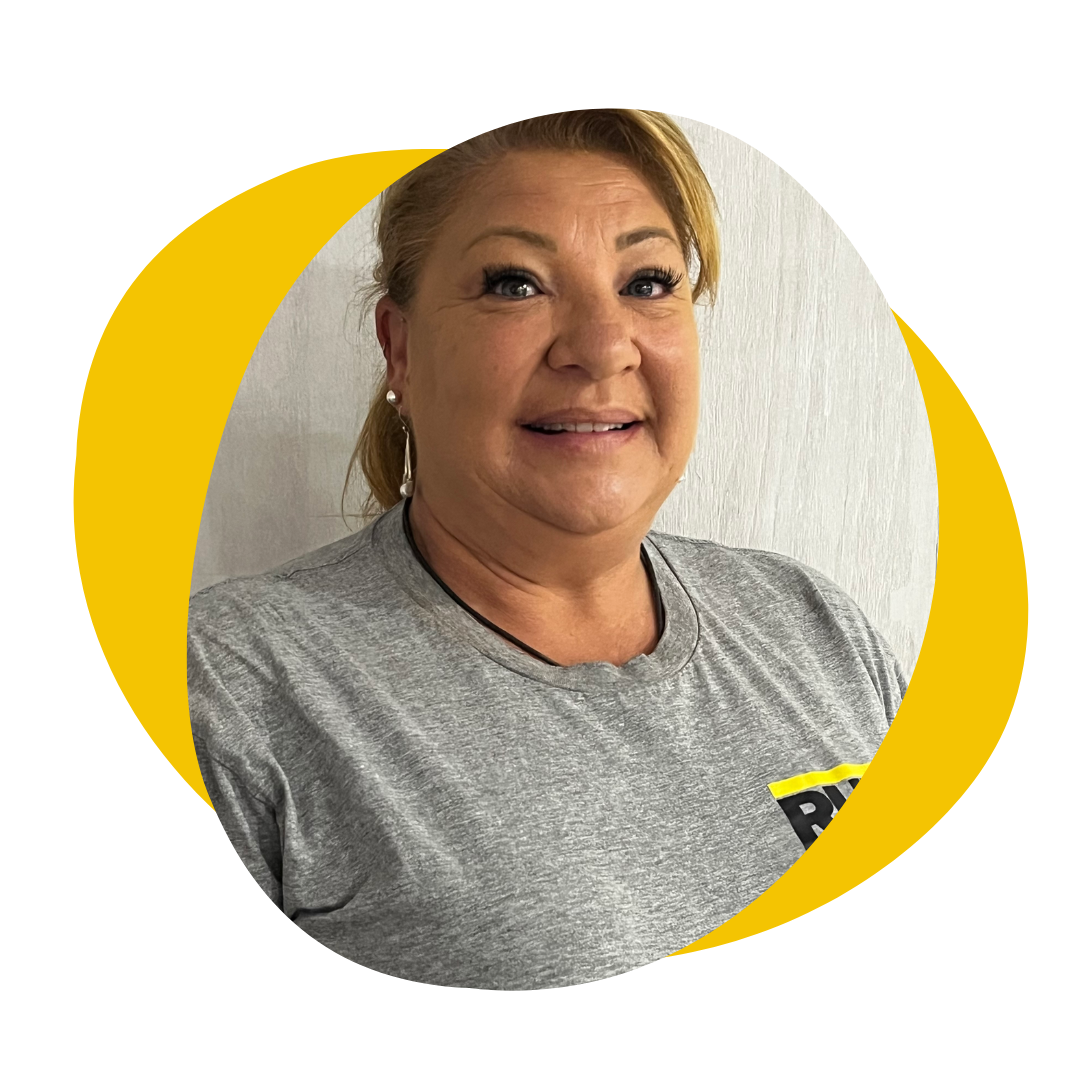 Rebecca Ford
RUN DIPG Grants officer
I am excited to be given the opportunity to help raise funds and awareness to help find a cure for DIPG. I'm thrilled to apply 17 years of knowledge from my previous role at the University of Newcastle, and excited to help make a difference.
This charity is really close to my heart. Having watched a family friend's daughter fight this disease has given me passion and drive to try and stop other families having to go through this. Outside of work, I love spending time with family and friends, camping and going to the beach.