Harper's

Story

It was 5 pm on the 25th of March 2019 when we took our beautiful 3-year-old daughter, Harper, to the doctor for a suspected stomach bug. Upon arriving at our local GP and observing Harper in the waiting room, we noticed a range of other symptoms which were out of character for Harper, including clumsiness on her left side, slurred speech, and deviation of her left eye. By 9 pm that night, our lives were turned upside down instantly as we looked at CT scans showing a 5cm mass located on Harper's brain, which confirmed our worst nightmare – that Harper had a brain tumour. Later that night, the pressure from the build-up of fluid on Harper's brain resulted in emergency surgery being performed, and just 18 hours later, Harper underwent yet another emergency surgery to have the tumour removed.

From there, we spent 11 days in ICU and commenced Harper's post-surgery recovery whilst we anxiously awaited pathology results. After the hardest wait of our lives, we received the heartbreaking diagnosis that Harper's tumour was deemed what the doctors considered the worst of the worst: a tiny handful of children a year get diagnosed with, a stage 4 cancer known as DIPG – this was something nothing could prepare us for. We spent the following weeks in hospital taking small steps in Harper's initial recovery.

After finally being discharged weeks later, we prepared for Harper to undertake radiation – something Harper would have to endure 25 times – day after day, all while having to go under general anaesthetic. We were told that radiation treatment was only a 'buying time' option as this is an incurable and aggressive cancer. We would spend the following months in and out of hospital during Harper's battle with DIPG. Weekly visits to clear her central line, which had to be flushed weekly. Harper undertook 25 radiation sessions, went under general anaesthetic 45 times in total, had four surgeries, three of which were on the brain – something no child should ever have to endure.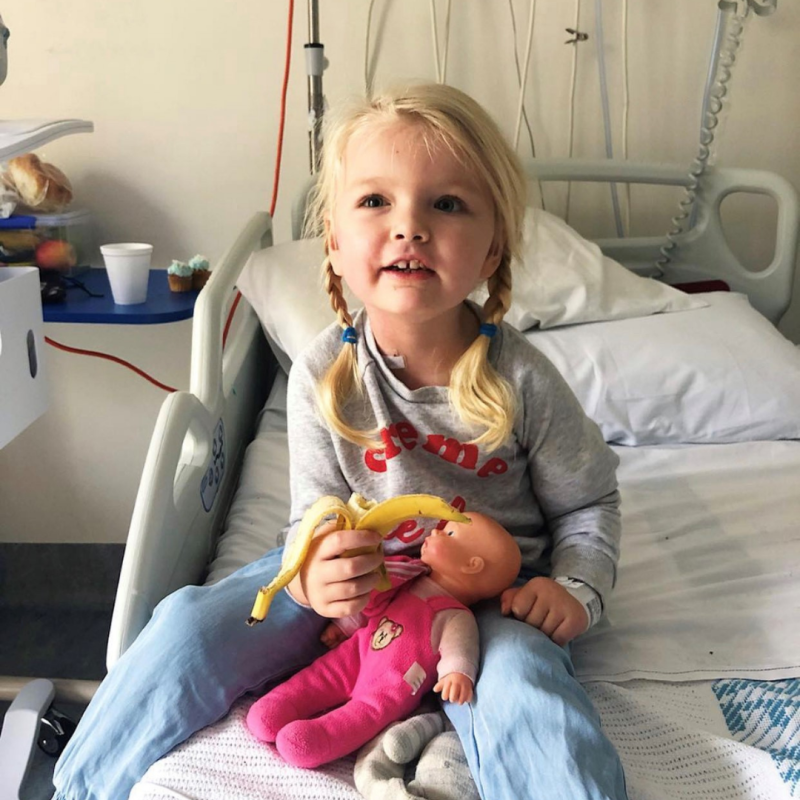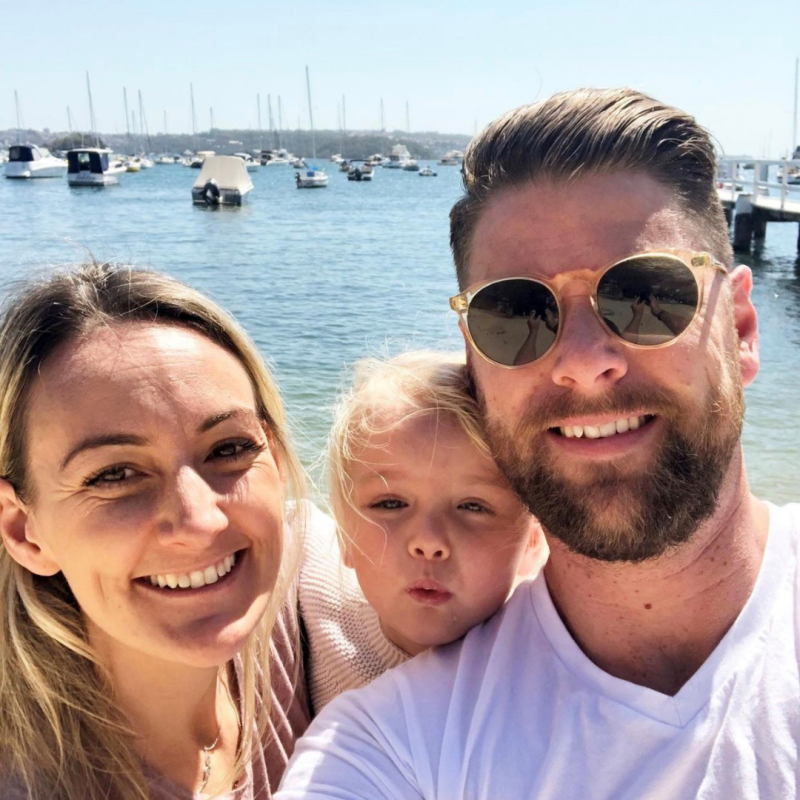 Harper showed positive signs of recovery during her diagnosis, and after completing her radiation, we were told that we were eligible to go onto a promising drug trial. One which Harper would be the first in Australia to trial. We again prepared for the drug trial and commenced the trial the moment it was available. There were several side effects that we had to monitor closely. We were hopeful that because of the success of Harper's surgery, in particular, how much of the tumour was removed (DIPG tumours are very difficult to get to without the risk of causing other threatening effects) and the trial showed promise to the receptors we knew of from a study Harper had been on. However, with promise, there was always the fear of the tumour growing back. We had been told that when DIPG tumours grow back, they grow back faster and more aggressive than before.
When Harper became sick again by showing signs of her initial symptoms, we made our way back to the hospital, where further scans showed that Harper's tumour had grown back. Something we had feared every day since Harper's initial diagnosis. We prepared for yet another surgery, and we went into this final surgery with hope but crippled with fear. Our surgeons face said it all the moment we saw her post-surgery, and we were introduced to a palliative care team.
We reached out to medical minds across the world during our journey to ensure there was nothing we might be missing. It was clear there was not anything anywhere that could assist this terrible disease. We had been told that when these tumours grow back, they grow back quicker and more aggressive than before.
We had seven months from diagnosis till tragically losing Harper one day before her 4th birthday. DIPG has forever left our family broken. DIPG has taken our beautiful, precious little girl from us and robbed her of a life that was destined to be filled with love and happiness. It has stolen our son Brooklyn of ever having the chance to meet his amazing big sister.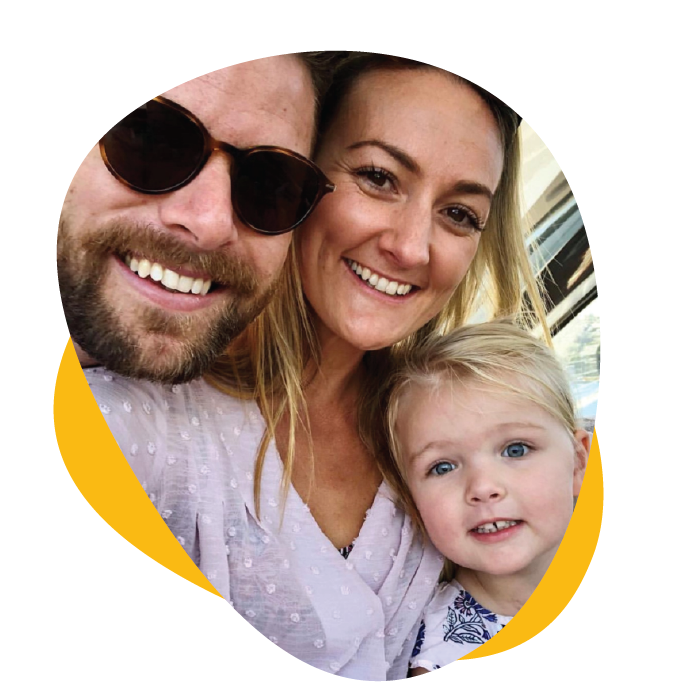 How was RUN DIPG

involved?