Nolan's

Story

On July 1st, 2021, four-year-old Nolan "Bear Boy" Moran, was diagnosed with diffuse intrinsic pontine glioma (DIPG)—an inoperable, terminal brain tumor that primarily attacks children. The diagnosis is effectively a death sentence for any child dealt this terrible fate, with no effective treatment options. Nolan's parents left the hospital that day with a letter stating that Nolan had 9 to 12 months left to live, and to go home and make memories with him.

Through their devastation, they searched for any glimmer of hope, any chance at a fair fight. But every call, every connection to some of the world's most renowned children's cancer facilities, ended the same way: there is nothing anyone can do, go make memories with Nolan.

Like every other child with this diagnosis, Nolan immediately started a course of daily radiation treatments. However, his parents were reminded that this treatment offered no hope of a cure. It would only slow the tumor's growth to give Nolan a month or two longer with them. At some point, the tumor would start to grow again, and Nolan's health would rapidly decline. Again, they were told: go make memories while Nolan is still physically able.

And make memories they did. Over the next seven months, Nolan's parents and his older brother and sister, Kellen and Norah, and his baby brother, Will, filled each of Nolan's days with love, laughter, beauty, and joy.

But by February, just after his fifth birthday, an MRI confirmed what his parents desperately feared— Nolan's tumor was once again progressing.

As the disease began to steal his physical capabilities one by one, Nolan's bravery, tenacity, and sense of humor remained steadfast. Nolan fought fiercely and adapted around every move the tumor made. He learned to communicate with his family just through his eyes, or the movement of a single finger. His mom and dad, in tune with every cell of Nolan's body, learned to read his emotions through the slight raise of his eyebrows or the shift of his weight in their arms.

However, the fight was never fair. On April 12th, 2022, Nolan passed away, wrapped in his parents' arms and surrounded by his brothers and sister, secure in their love and protection.

Nolan's family is now picking up his fight against DIPG where he left off, to fight just as he fought: with tenacity and fierceness, bravery and humor. They are fighting so that other children have more of a fair fight and for a future where no family ever hears the words "go home and make memories" about their little son or daughter.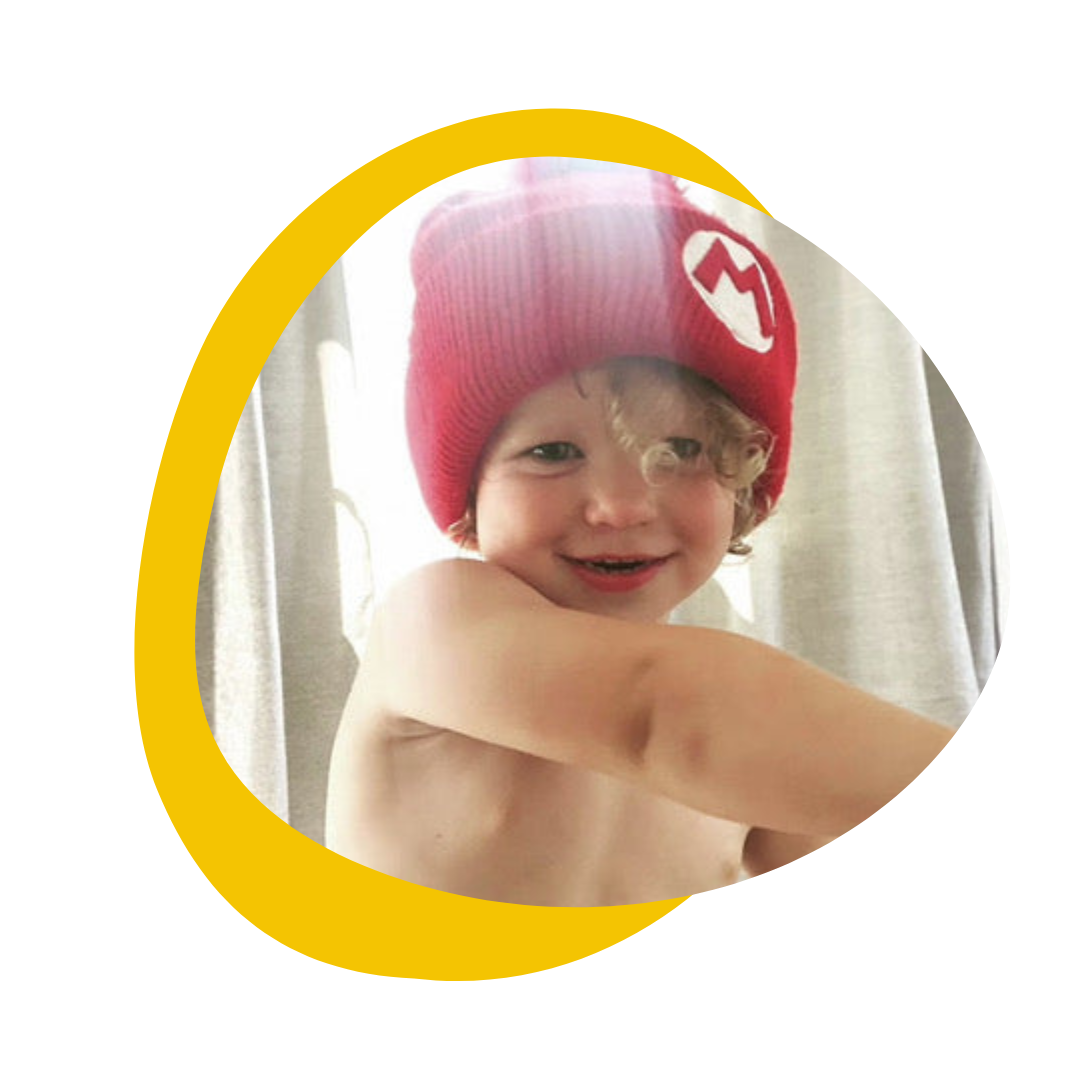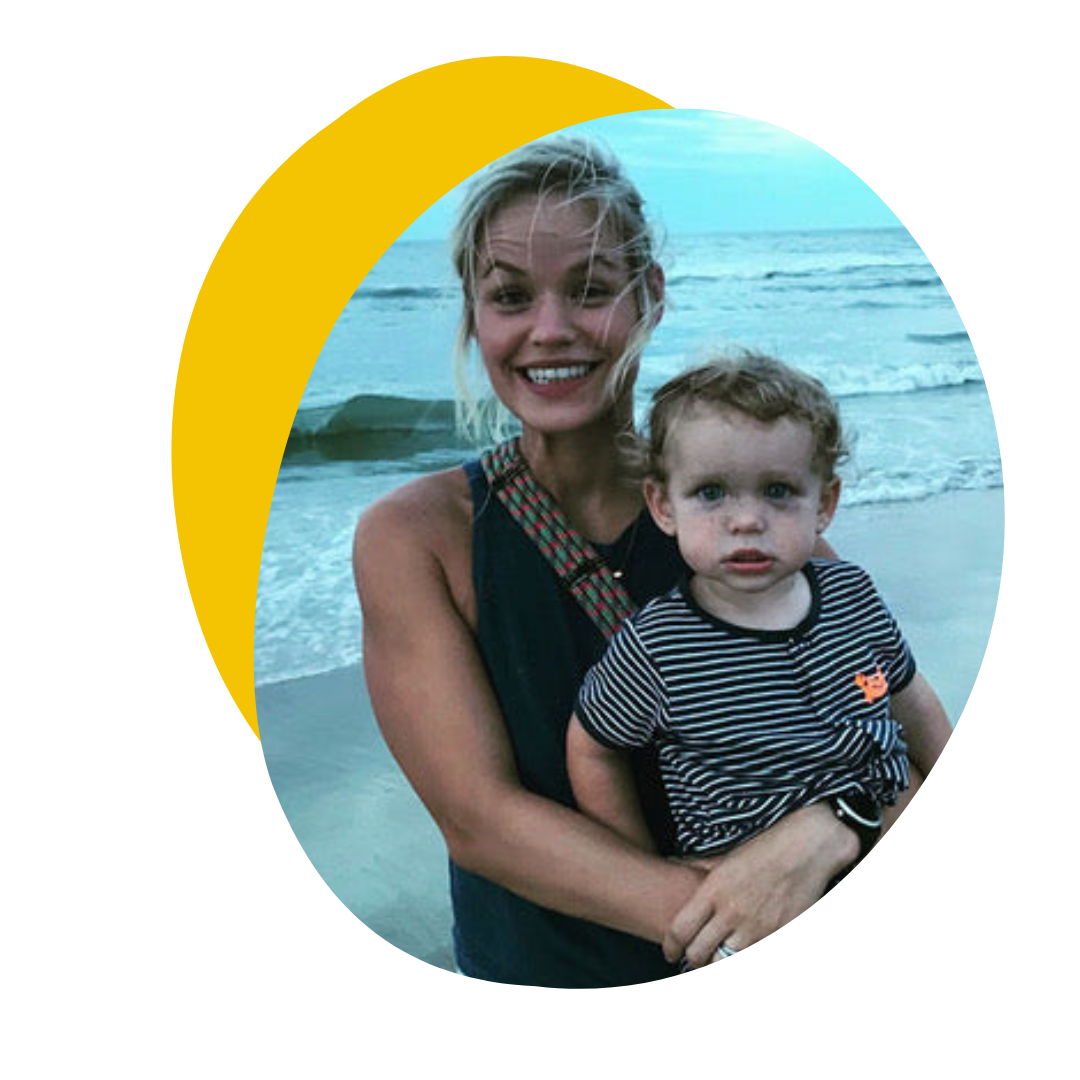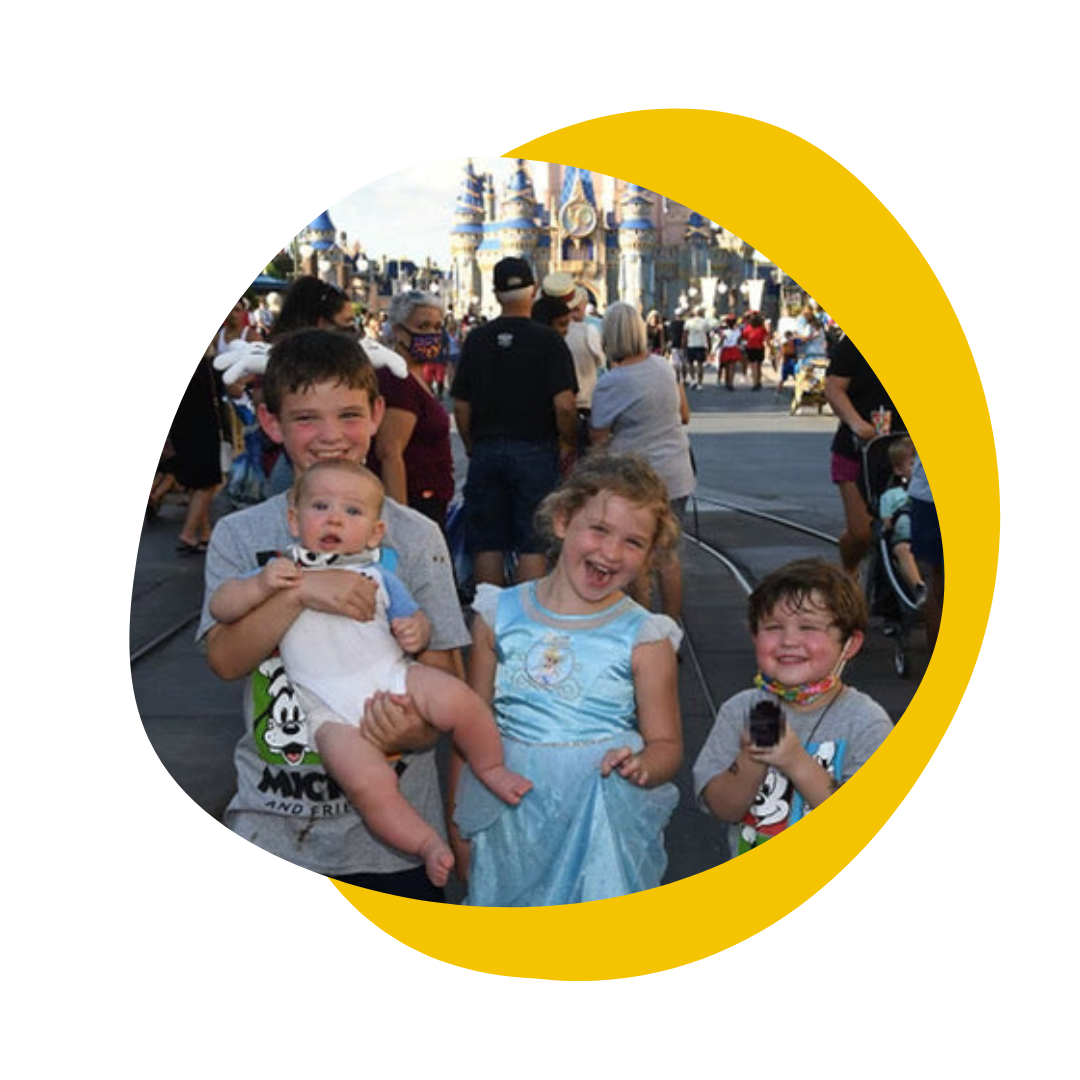 The Moran Family and their amazing network of friends and supporters completed a five km walkathon through Philadelphia in September, which is Childhood Brain Cancer Awareness Month. The event was supported by the
University of Pennsylvania
and
Born Primitive
.
The event was part of a greater awareness campaign, with the inaugural DIPG Awareness Night opening the Ivy League Sprint Football season. In memory of Nolan, this is a tremendous example of community spirit and commitment to awareness of DIPG/DMG. Long Live Bear Boy.