Our Mission
We are a charity dedicated to improving outcomes for patients and their families impacted by the deadliest form of childhood cancer – brainstem cancer, diffuse intrinsic pontine glioma (DIPG) also known as diffuse midline glioma (DMG). It is our mission to raise awareness of this disease, and to generate funding to support the advancement of DIPG/DMG research.
With no treatment options currently available, except palliative radiotherapy, we advocate for the timely and innovative development of anti-DIPG/DMG therapies, and, improvement to current standard-of-care management.
RUN DIPG will be recognised as a go-to source of DIPG/DMG information for patients, families and communities alike. We believe in generating vital funding to support the most innovative research across the globe.
We will contribute to the cost of improving the treatment of DIPG/DMG via the funding of scientific and clinical research as well as equipment to increase the clinical relevance of research. RUN DIPG's advocacy, collaboration and financial support will make a documented contribution towards improved outcomes for DIPG/DMG patients.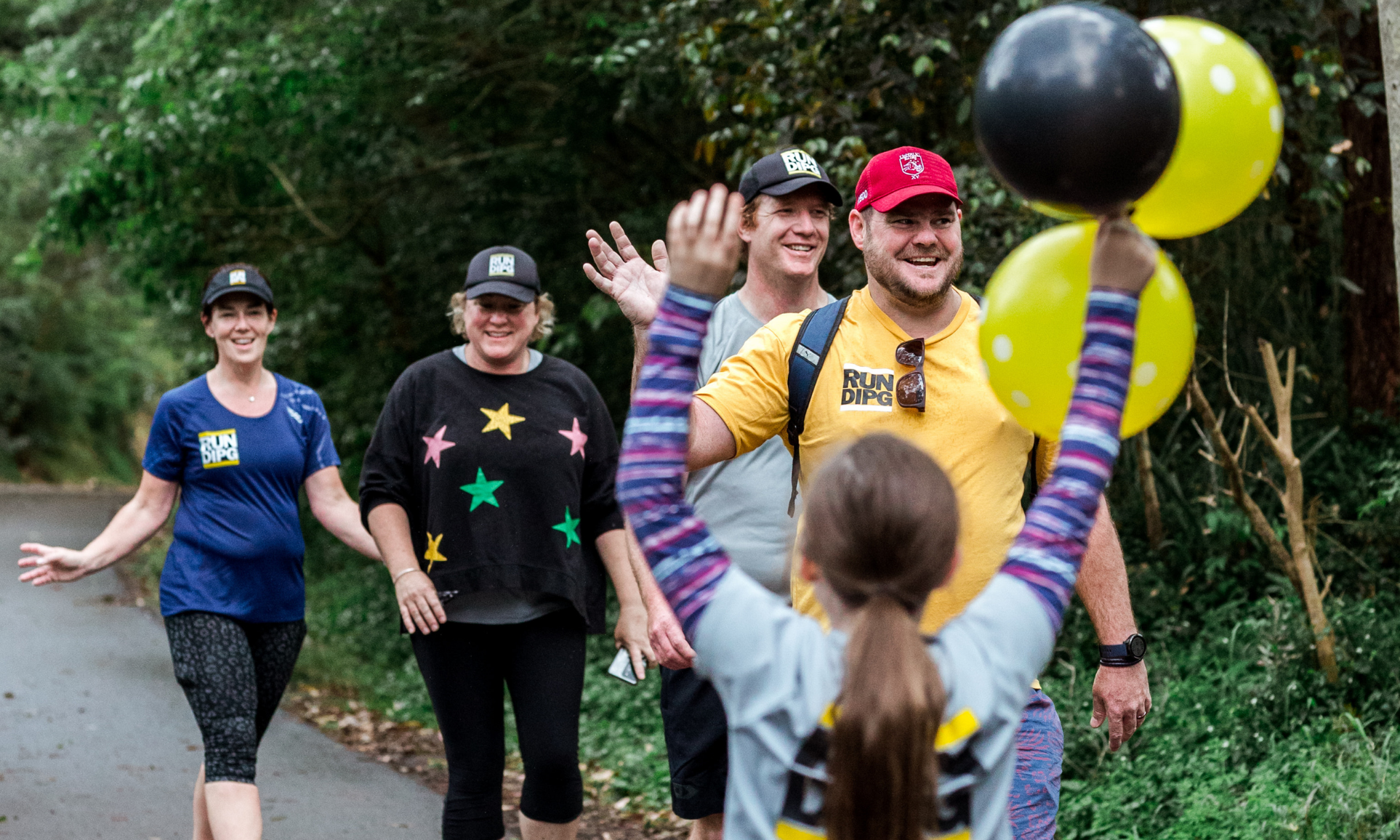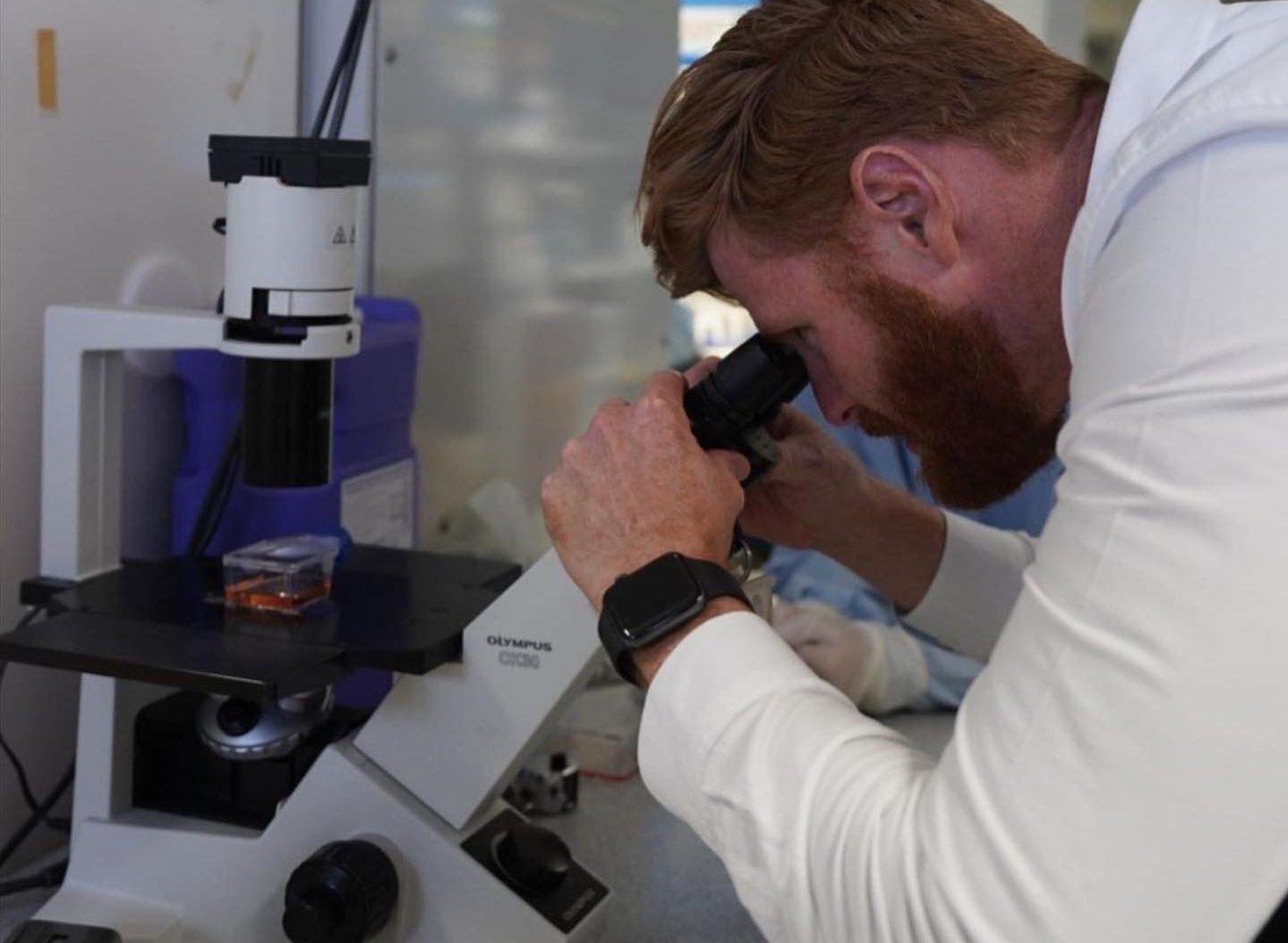 Our Hope
We dream of a world without DIPG/DMG. We know we have a challenge ahead of us and we know that it won't be easy. We know that by collaborating across foundations, researchers, clinicians, institutions and borders we have the best opportunity. RUN DIPG will become a means for families that hold this common dream so we can make "go home, make memories" a memory itself.